Check the product categories using the left menu
Or simply performing a search using the Search tool at the top of the website, and select the product you need to buy. Please note that, if you are using a SmartPhone or Tablet, the menu with the product categories will be on the top of the website.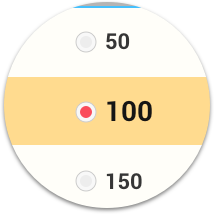 Select the quantity for the product you want to buy
And then, use the "Add to cart" button to confirm you want to buy this amount for the desired product.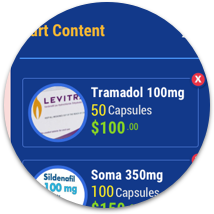 Then, you will be taken to the Shopping Cart
Where you can choose between "Checkout now" or "Continue Shopping" buttons. If you select "Continue Shopping" you will be able to repeat steps 1 and 2 to add more products to the cart.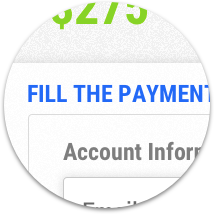 Finalice your order
If you select "Checkout now", the website will ask you for important information that must be completed, including your shipping address; credit card information and coupons if you have one. After you fulfill the form and accept the "Terms and Conditions", go ahead and press "Checkout Now" button to finish your purchase. Please check the "Shipping Page" for further information.